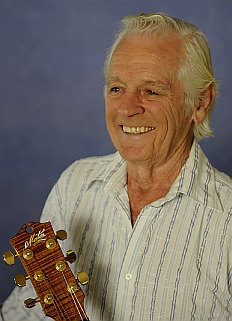 Rick Carey In Pittsworth, Sunday 17th April 2011
Rick Carey will be appearing with Reg Poole and Keith Jamieson in Pittsworth on Sunday 17th April 2011, starting at 2pm.
I wanted to post this, just in case anyone is nearby and can make it.  Have left it a little late, so if there is another show, I will try to give way more notice.  Of course when Dad sings, I get to sing with him (pretty difficult singing Rick and Thel songs by yourself 🙂 ) So hopefully will see some of you out there.
Every time we do a show, Dad says this will be the last time.  I guess one day that will be correct, but for now he manages to 'get talked into' doing just one more!