Special Invitation to Sign Up For Our Newsletter
Don't miss any news or special offers …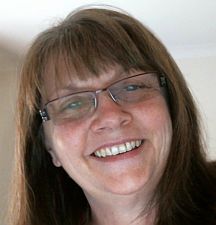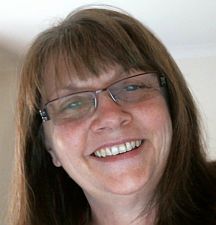 Hello there, and welcome to this page. My name is Lynne Carey, and as you may or may not know, I am Rick and Thel's only surviving child. My mother passed away on 2nd October 1998, and my Dad passed away more recently on 28th July 2017. It is now up to me to carry on the legacy they have left behind.
I've been wanting to get around to setting this up for some time … Finally, I have at least the 'beta' version up and working!
So here's what you can expect …
I'll only send out the occasional newsletter.
I'll let you know about any special offers we put out or when we release any new products. Also, if we happen to be appearing at any shows.
Please keep a watch out for my emails. I won't email you often …
I don't want you to miss some things I have in the pipeline!
Plus – feel free to reply to my emails any time should you have any questions, suggestions or requests.
Just type your name and best contact email in the boxes below (OR up on the top right in the sidebar), to be sure not to miss any news, special discounts, or new product releases! If you have already signed up for our newsletter subscriber list (on this page or in the sidebar) then you don't have to do it again.
And you can unsubscribe at any time …
Sign Up for Our Free Newsletter

Enter your name and email below

We hate spam and your info. is safe!
PLEASE NOTE: After you click subscribe you need to find the Confirmation email that will be sent to you. If you don't click the Confirmation link in that email then you will NOT be subscribed. 🙂